The Keyes Company is teaming up with your University of Miami Athletics Department to give you a chance to win two tickets to a UM football game at Hard Rock Stadium!
Keyes Home Game Contest Information
---
Register for a FREE Property Watch OR Home Valuation Report between August 24th – September 24th , 2019 at KeyesHomeGame.com
On September 26th, Keyes will draw and announce the winner, who will receive a pair of two tickets to the University of Miami vs. Georgia Tech football game on October 19th, 2019.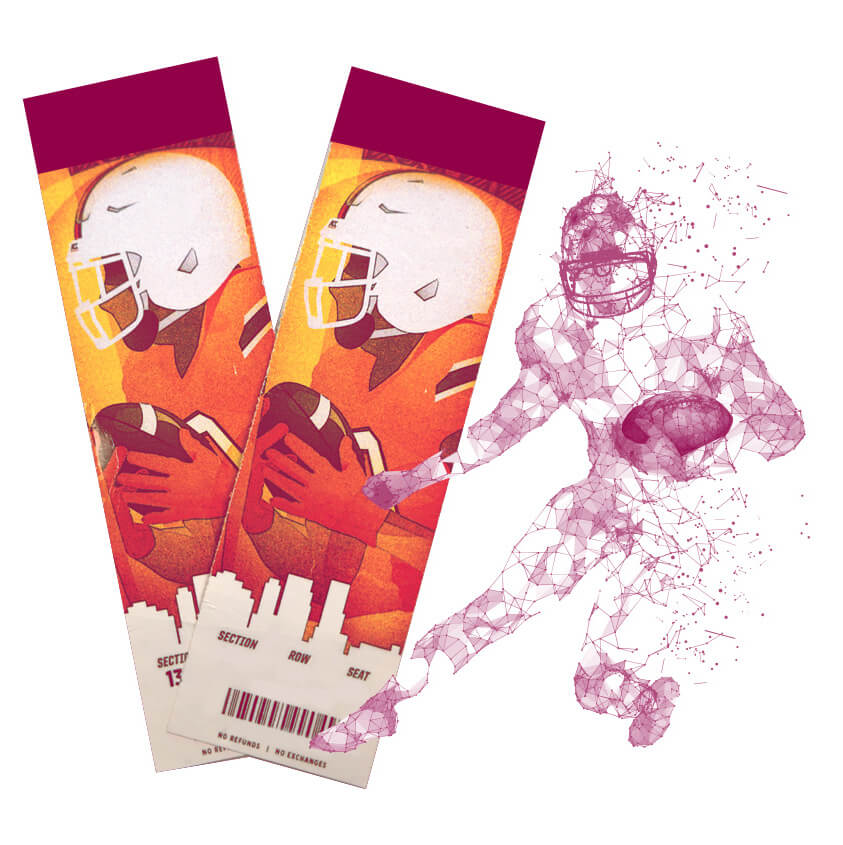 Fill out and submit one of the two forms below to enter!
Limit one entry per person over the age of 18. Registration must be submitted at KeyesHomeGame.com between August 24th – September 24th, 2019. Winners will be drawn and announced on September 26th by a representative of The Keyes Company. Tickets must be picked up at the Keyes office in Plantation, FL before October 17th , 2019.
If you want to participate in the drawing without receiving a free home evaluation or property watch, you may register to participate at any one of the 35 Keyes branch offices located throughout South Florida.
By registering online for either service you consent to receive phone calls, text messages and email from or on behalf of The Keyes Company or its affiliates regarding such services and other real estate services offered by Keyes that may use an automated technology, such as an autodialer, to communicate with you. Standard message and data rates may apply. You may stop receiving phone calls, text or emails at any time by replying with the word STOP.